Strathpeffer Medical Practice
Strathpeffer Medical Practice, School Road, Strathpeffer, Ross-shire | Tel: 01997 421455 | Fax: 01997 421172
Current time is 22:40 - Sorry, we're closed
Dingwall Branch Surgery, Pavilion Court, Dingwall, Ross-shire, IV15 9SU | Tel: 01997 421455
Current time is 22:40 - Sorry, we're closed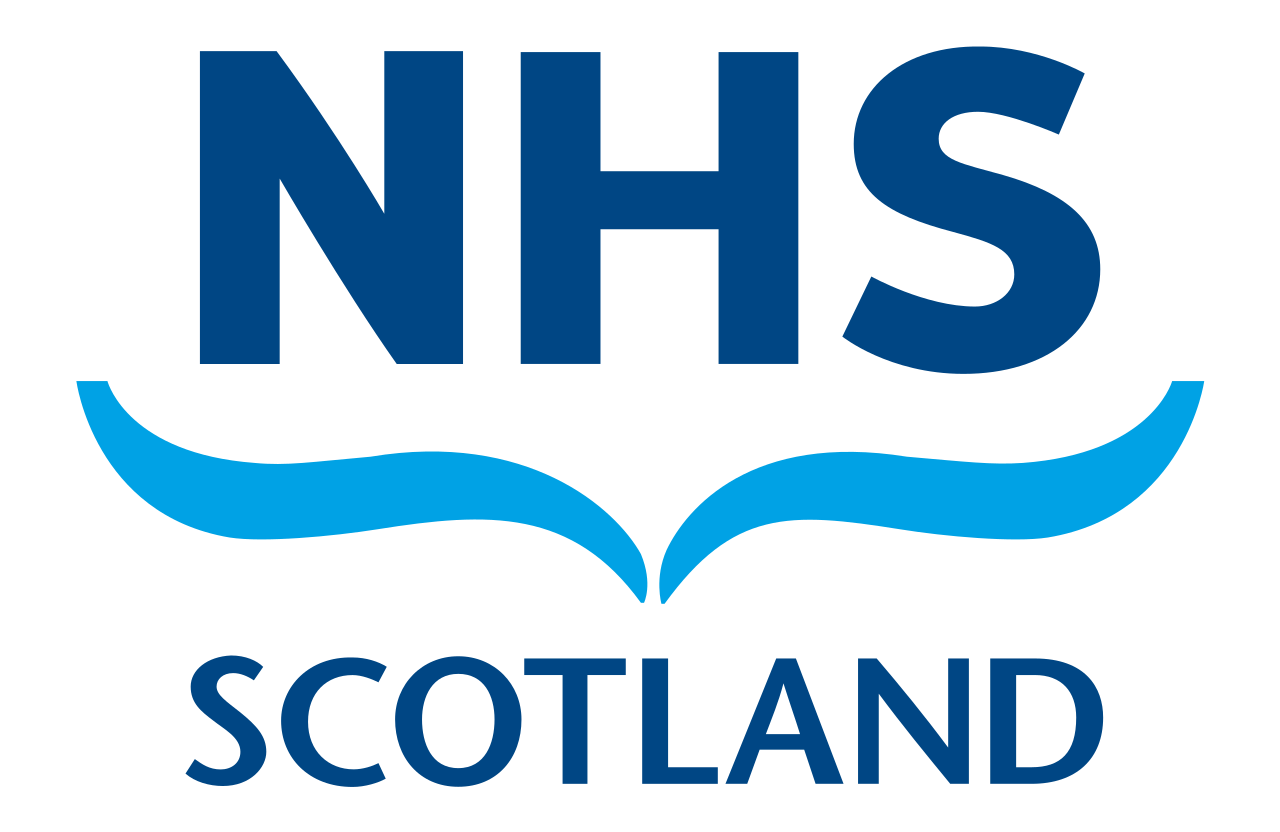 Latest News (click title to open):
Keeping Safe This Summer in Scotland
No doubt many of us are hoping there is a repeat of the excellent summer we had last year. Lovely sunny days and evenings provide us with opportunities to enjoy the countryside and waterways, but it is important to do this safely to reduce risks of ill health.
Sun safety: The current guidance on sun exposure should be followed: 10–15 minutes daily of unprotected Scottish sun exposure is safe for all and this helps with the synthesis of Vitamin D. The Scottish Government provides information on other sources of this important vitamin http://www.healthscotland.com/ documents/5274.aspx. However, it is important to avoid getting sunburnt. It is estimated that last year 35% of people in the UK were burnt at least once, with 28% of those being burnt more than three times. Sunburn causes immediate discomfort and in the long-term leads to damage which could result in skin cancer. So this year, remember to wear sunscreen, ensuring it is also applied to ears, neck, feet including the toes, wear a long sleeved t-shirt, a wide brimmed hat and stay in the shade during the hottest part of the day between 11am and 3 pm. Our eyes also require to be protected from the UV rays of the sun and they can be protected by wearing sunglasses.
Water safety: In Scotland there are around 50 deaths annually caused by accidental drowning. Lochs, rivers and coastal seas are part of the stunning Scottish scenery and it can be extremely tempting on a hot sunny day to jump in to cool down. Within these different waterways there are many hidden dangers. Open water can become very cold just a few feet under the surface, this can lead to cramp developing or Cold Water Shock which can be a precursor to drowning. Also, under a seemingly calm surface there can be strong currents or unseen objects lying beneath that could trap or injure. If planning to undertake any water sports ensure use of appropriate lifesaving equipment is used. Just as drinking alcohol and driving don't mix neither does alcohol and water. Drowning Prevention week is 14-24 June 2019 and you can download safety tips and educational material via https://www.rlss.org.uk/drowning-prevention-week.
Countryside: Walking is a great way to see the countryside and reap both physical and mental health benefits. If you plan to have days out walking take a look at the Ramblers UK website for some safety tips, particularly on how to avoid and treat potential tick/insect bites. Also make sure you avoid getting dehydrated, but NEVER drink unboiled or unpurified water from streams or waterfalls, and try to carry emergency water purification tablets if you're hillwalking. https:// www.ramblers.org.uk/advice/safety.aspx. Last year and in recent weeks there have been significant wildfires across Scotland due to the long dry spells and there is the potential for this to occur again this year. Please be extra careful and check the advice in the Scottish Outdoor Access Code before starting a fire . The public can help prevent wildfires by making sure they dispose of litter and smoking materials carefully while in rural areas. It is important to recognise wildfires can have an impact on wildlife, farmland, livestock and can be devastating for rural communities and their livelihood. Open Farm Sunday on the 9th June 2019 is a great opportunity to visit farms to see the work they do to keep their livestock well, see how they milk their cows or manage their crops. Farm animals carry a number of bugs that can be harmful to people. Common types of illness that can be acquired from farm animals include cryptosporidiosis and shiga toxin producing E. coli (STEC) An information leaflet on how to avoid infection is available via: https://www.highland.gov.uk/downloads/ file/20686/reducing_risk_of_infection_guidance
Food safety: Warm weather and outdoor eating/cooking can produce the right conditions for bacteria to flourish and cause food poisoning. Whether it is picnics in the park or barbecues on the patio are summer pastimes it is important good food hygiene processes are carried out. When having a picnic it is important to keep foodstuffs such as poultry, cold meats and meat filled pastries chilled. This can be achieved by using a cool box with frozen gel/ice blocks, ensure the cool box is kept in the shade and avoid frequently opening it. Advice on safe barbecuing is available via https://www.food.gov.uk/safety-hygiene/barbecues. World Food safety day is 07/09/2019
Pet Care: Our animals should enjoy good summer weather just as much as us. The RSPCA provides top tips for keeping pets such as dogs, cats, fish, reptiles, captive birds and horses cool in hot weather, along with other tips around any perils they may encounter https://www.rspca.org.uk/adviceandwelfare/seasonal/summer.
Strathpeffer
Monday
08:00 until 18:00

Tuesday
08:00 until 18:00

Wednesday
08:00 until 13:00
18:00 until 18:00
Surgery closed from 1-6pm but Duty Doctor available from 1-6pm for urgent medical advice
Thursday
08:00 until 18:00

Friday
08:00 until 18:00

Saturday
CLOSED

Sunday
CLOSED

Dingwall
Monday
CLOSED

Tuesday
CLOSED

Wednesday
CLOSED

Thursday
CLOSED

Friday
CLOSED

Saturday
CLOSED

Sunday
CLOSED