Strathpeffer Medical Practice
Strathpeffer Medical Practice, School Road, Strathpeffer, Ross-shire, IV14 9AG | Tel: 01997 421455 | Fax: 01997 421172
Current time is 05:39 - Sorry, we're closed
Email Address - nhsh.gp55412-admin@nhs.scot
Dingwall Branch Surgery, Pavilion Court, Dingwall, Ross-shire, IV15 9SU | Tel: 01997 421455
Current time is 05:39 - Sorry, we're closed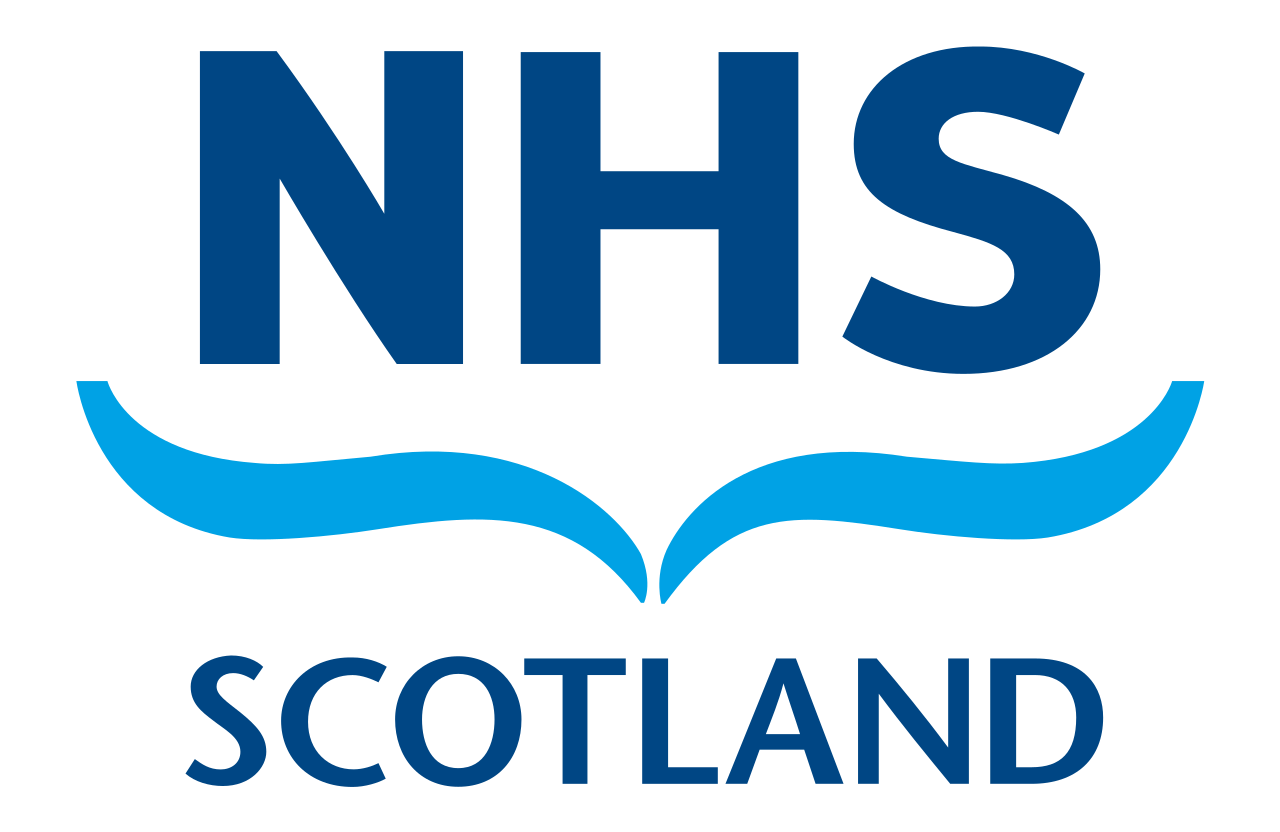 Latest News (click title to open):
Prescriptions
ONLINE MEDICATION REQUESTS
If you would like to sign up for Vision Online medication requests, you need to register for an account – please click on the green coloured tile entitled : Register here for online prescriptions on the right hand side.   This is a two step process.  Please complete the form and a member of staff will contact you to verify your details.  Alternatively, you can collect and complete a form at the surgery. An account will then be created for you and you will be sent login details via e-mail.
This new system will automatically show all medications which are currently on your repeat medication list at the surgery. If you require something which is not shown, there will be a facility to request this too.  Once you have received your registration e-mail, you can order your medication via the green tile entitled 'Order your medication here'.
Please note: to maintain confidentiality, your registration will be unique to you. Any other family member will require individual registration and an individual e-mail address. If this is not possible, please contact the surgery for further advice.  Patients under age 16 should order their medication via the tile entitled 'Under 16s Prescription Orders'.
Repeat Prescriptions
Patients on long-term medication can order repeat prescriptions in a number of ways:
In Person – drop your prescription counterfoil in at reception with the required items clearly marked.
By Post – send it to us with a stamped addressed envelope if you want us to post it back to you.
Online – follow the link at the top of this page to complete a simple registration for prescriptions.
Unfortunately, it is not safe practice for us to take repeat requests by telephone, so please use one of the above methods instead.
Repeat medication requests should be ordered in a timely manner – it is reasonable to allow a week before your medication is due.  Early requests may be rejected.  Any problems, please contact the surgery.
When ordering please indicate which chemist you wish to use as it may be possible for us to put the prescription to the chemist for you. We can currently put prescriptions to Spa Pharmacy in Strathpeffer, Conon Bridge Pharmacy, and  Boots and Lloyds in Dingwall. Spa pharmacy, Conon Bridge and Lloyds collect prescriptions on a daily basis. Boots collect from our Dingwall surgery but not from our  Strathpeffer surgery so prescriptions to Boots  are posted daily during the week.  Muir of Ord pharmacy collect from the Surgery three times a week.
Please do not hand your re-order counterfoil to the chemist.
Medication Reviews
Patients on repeat medication will be asked to see a doctor or practice nurse at least once a year to review these regular medications and notification should appear on your repeat slip.
Please ensure that you book an appropriate appointment to avoid unnecessary delays to further prescriptions.
Please allow two full working days for prescriptions to be processed and remember to take weekends and bank holidays into account.
Strathpeffer
Monday
08:00 until 18:00

Tuesday
08:00 until 18:00

Wednesday
08:00 until 13:00
18:00 until 18:00
Surgery closed from 1-6pm but Duty Doctor available from 1-6pm for urgent medical advice
Thursday
08:00 until 18:00

Friday
08:00 until 18:00

Saturday
CLOSED

Sunday
CLOSED

Dingwall
Monday
CLOSED

Tuesday
CLOSED

Wednesday
CLOSED

Thursday
CLOSED

Friday
CLOSED

Saturday
CLOSED

Sunday
CLOSED