Strathpeffer Medical Practice
Strathpeffer Medical Practice, School Road, Strathpeffer, Ross-shire, IV14 9AG | Tel: 01997 421455 | Fax: 01997 421172
Current time is 04:04 - Sorry, we're closed
Email Address - nhsh.gp55412-admin@nhs.scot
Dingwall Branch Surgery, Pavilion Court, Dingwall, Ross-shire, IV15 9SU | Tel: 01997 421455
Current time is 04:04 - Sorry, we're closed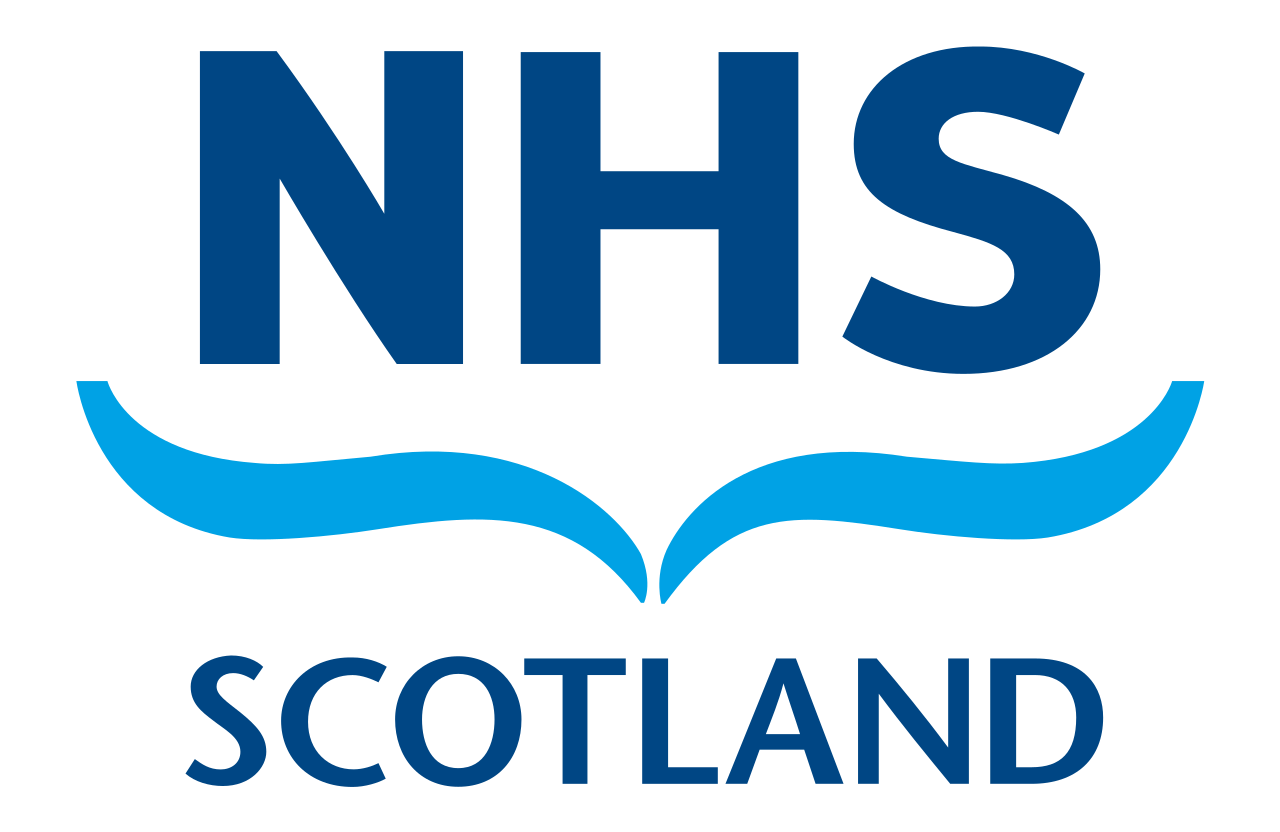 Latest News (click title to open):
Travel Vaccinations
If you require any vaccinations relating to foreign travel you complete the travel questionnaire below and send it to us or collect and complete a paper copy which is available from the surgery.  You will then be asked to book a telephone appointment with the nurse to discuss your travel.  You will be advised regarding an appointment for your vaccinations at this point.
Some local pharmacies also offer travel clinics.
There is further information about countries and vaccinations required on the links below:
It is important to complete the form as soon as possible – at least 6 weeks before you travel – in order to ensure you receive the appropriate vaccinations in good time.   Some vaccines require to be ordered as they may not be a stock vaccine.
Some travel vaccines are ordered on a private prescription and these incur a charge over and above the normal prescription charge. This is because not all travel vaccinations are included in the services provided by the NHS.
Strathpeffer
Monday
08:00 until 18:00

Tuesday
08:00 until 18:00

Wednesday
08:00 until 13:00
18:00 until 18:00
Surgery closed from 1-6pm but Duty Doctor available from 1-6pm for urgent medical advice
Thursday
08:00 until 18:00

Friday
08:00 until 18:00

Saturday
CLOSED

Sunday
CLOSED

Dingwall
Monday
CLOSED

Tuesday
CLOSED

Wednesday
CLOSED

Thursday
CLOSED

Friday
CLOSED

Saturday
CLOSED

Sunday
CLOSED