Strathpeffer Medical Practice
Strathpeffer Medical Practice, School Road, Strathpeffer, Ross-shire, IV14 9AG | Tel: 01997 421455 | Fax: 01997 421172
Current time is 05:22 - Sorry, we're closed
Email Address - nhsh.gp55412-admin@nhs.scot
Dingwall Branch Surgery, Pavilion Court, Dingwall, Ross-shire, IV15 9SU | Tel: 01997 421455
Current time is 05:22 - Sorry, we're closed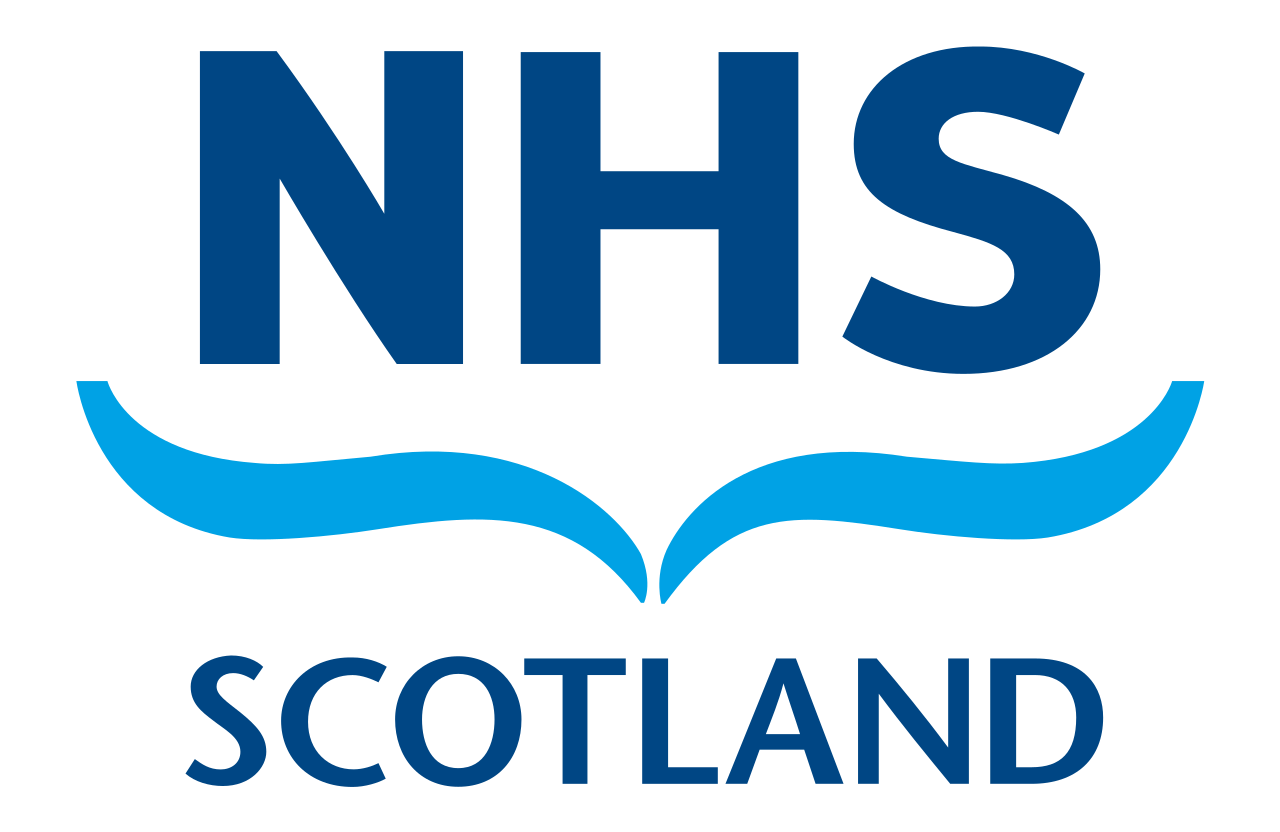 Latest News (click title to open):
Clinics & Services
In addition to GP consultations the Practice adheres to the General Medical Services Contract for the provision of healthcare services:
Essential Services
Asthma
COPD
Coronary heart disease
Diabetes
Stroke
Additional Services
Blood pressure
Blood tests
Cervical smears
Contraceptive services – including  emergency contraception. If you wish to have a coil ( IUS or IUD) fitted please make an appointment with the Family Planning Clinic
Child health and immunisations – with the one of the Practice Nurses: Lesley Shread or Heather Crockett
Dressings
Dementia
Ear syringing
Epilepsy
Joint injections – with Dr Spence or Dr Sharpe
Maternity services – Midwife run antenatal clinics available at Dingwall and Strathpeffer.
Mental health
Minor surgery
Sexual Health
Smoking cessation
Thyroid
Well woman
Vaccinations and immunisations – including travel
PLEASE NOTE:
Strathpeffer Medical Practice does not provide private blood testing for Visa/work etc.  For these services, please refer to Occupational Health at Raigmore or search online for 'Occupational Health companies' in Inverness or Dingwall.
Strathpeffer
Monday
08:00 until 18:00

Tuesday
08:00 until 18:00

Wednesday
08:00 until 13:00
18:00 until 18:00
Surgery closed from 1-6pm but Duty Doctor available from 1-6pm for urgent medical advice
Thursday
08:00 until 18:00

Friday
08:00 until 18:00

Saturday
CLOSED

Sunday
CLOSED

Dingwall
Monday
CLOSED

Tuesday
CLOSED

Wednesday
CLOSED

Thursday
CLOSED

Friday
CLOSED

Saturday
CLOSED

Sunday
CLOSED