Strathpeffer Medical Practice
Strathpeffer Medical Practice, School Road, Strathpeffer, Ross-shire, IV14 9AG | Tel: 01997 421455 | Fax: 01997 421172
Current time is 03:25 - Sorry, we're closed
Email Address - nhsh.gp55412-admin@nhs.scot
Dingwall Branch Surgery, Pavilion Court, Dingwall, Ross-shire, IV15 9SU | Tel: 01997 421455
Current time is 03:25 - Sorry, we're closed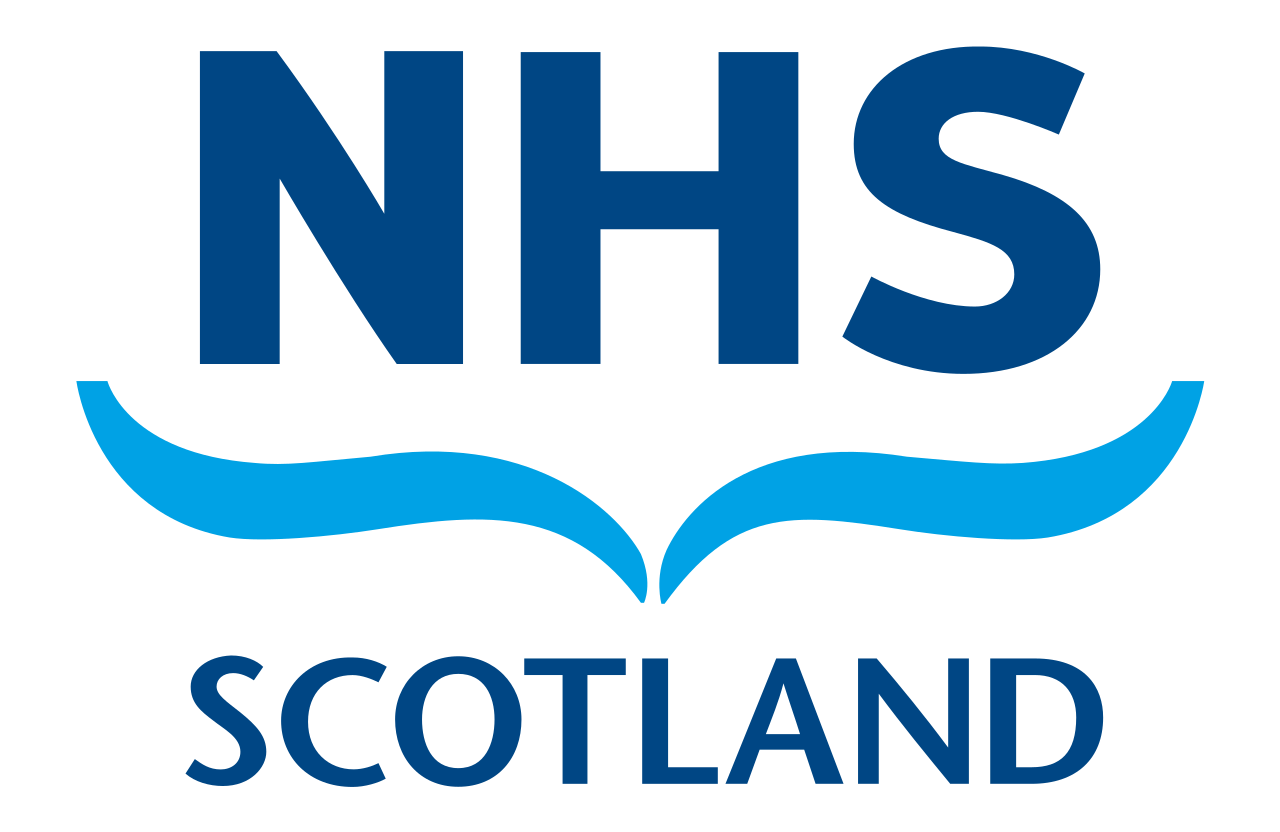 Latest News (click title to open):
Medicine Sick Day Rules
When you are unwell with any of the following:
Vomiting or diarrhoea (unless only minor)

Fevers, sweats shaking
Then STOP taking the medicines listed here. Restart when you are well (after 24-48 hours of eating and drinking normally). If you are in any doubt, please contact us or your pharmacist.
ACE Inhibitors: Medicine names ending in 'pril' eg lisinopril, perindopril, ramipril
ARBs: Medicine names ending in 'sartan' eg losartan, candesartan, valsartan
NSAIDs: Anti-inflammatory pain killers eg ibuprofen, diclofenac, naproxen
Diuretics: Sometimes called 'water pills' eg furosemide, spironolactone, indapamide, bendroflumethiazide
Metformin: A medicine for diabetes
Strathpeffer
Monday
08:00 until 18:00

Tuesday
08:00 until 18:00

Wednesday
08:00 until 13:00
18:00 until 18:00
Surgery closed from 1-6pm but Duty Doctor available from 1-6pm for urgent medical advice
Thursday
08:00 until 18:00

Friday
08:00 until 18:00

Saturday
CLOSED

Sunday
CLOSED

Dingwall
Monday
CLOSED

Tuesday
CLOSED

Wednesday
CLOSED

Thursday
CLOSED

Friday
CLOSED

Saturday
CLOSED

Sunday
CLOSED