Strathpeffer Medical Practice
Strathpeffer Medical Practice, School Road, Strathpeffer, Ross-shire, IV14 9AG | Tel: 01997 421455 | Fax: 01997 421172
Current time is 04:06 - Sorry, we're closed
Email Address - nhsh.gp55412-admin@nhs.scot
Dingwall Branch Surgery, Pavilion Court, Dingwall, Ross-shire, IV15 9SU | Tel: 01997 421455
Current time is 04:06 - Sorry, we're closed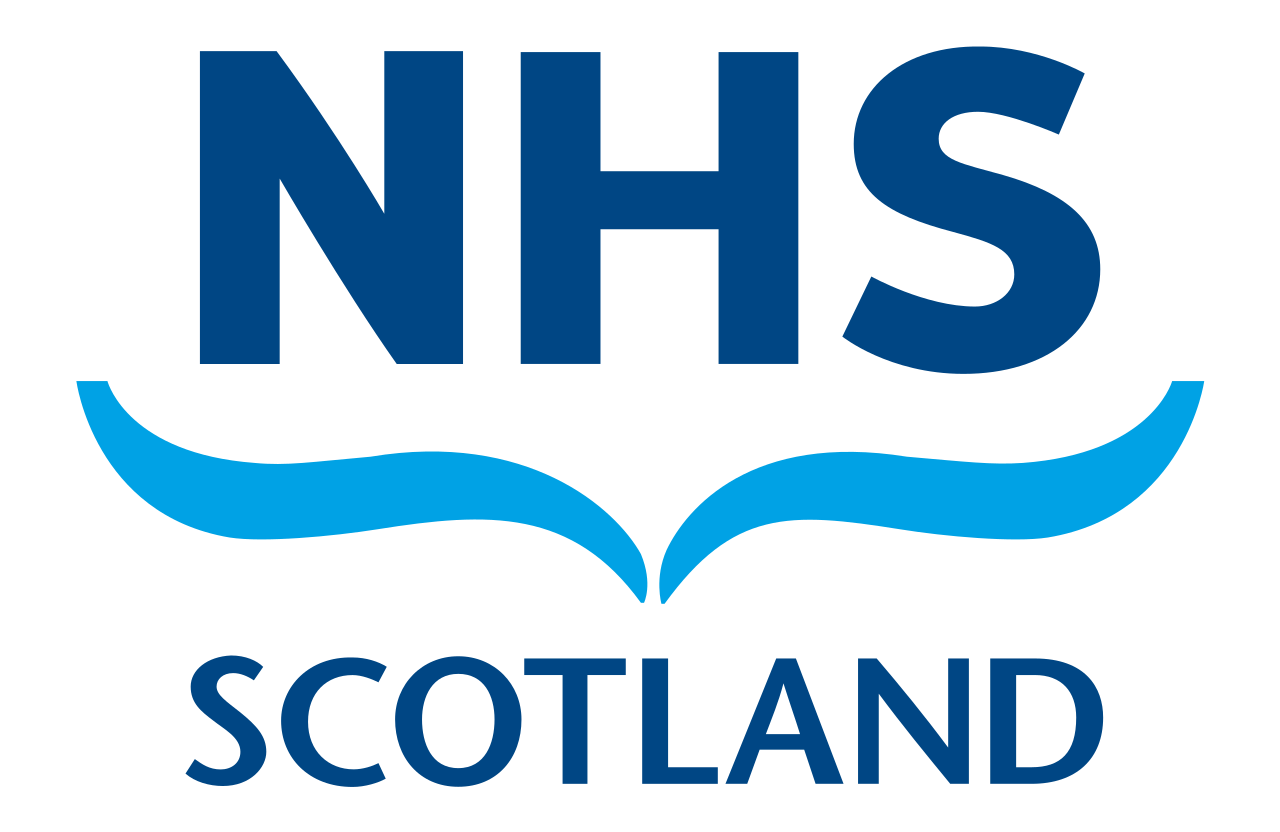 Latest News (click title to open):
Practice Staff
Doctors
Dr Dawn Westwood (f)
Practice Partner MB ChB (Edinburgh 1989) MRCGP DRCOG DFFP
Dr Amina R Adamu (f)
Practice Partner MB ChB (Aberdeen 2003) MRCGP DFFP DGM
Dr Lawrie Spence (m)
Practice Partner MBChB (Aberdeen 2006) MRGCP DGM
Dr Andrew Sharpe (m)
Salaried GP MBChB (Edinburgh 2000) , MRCGP
Nursing Team
Mrs Heather Crockett (f)
MSc RGN (Nurse Practitioner)
Mrs Lesley Shread (f)
Practice Nurse
Mrs Eilidh Maclean (f)
Practice Nurse
Admin Team
Mrs Donna Gibson
Practice Manager
Mrs Margaret-Ann Macdonald
Office Manager
Ms Laura Williams
Administrator
Mrs Catriona Hyslop
Administrator
Ms Nicola Webb
Administrator
Ms Emma Ross
Administrator
Other Staff
Laura Petrie
Community Midwife
Donella Rush
Health Visitor
Claire Chan
Practice Physiotherapist:
Works at Strathpeffer Surgery on Monday afternoons and Thursdays. Please phone the Surgery reception to book an appointment.
Calum Murray
Practice Pharmacist:
Works at Strathpeffer Surgery a couple of days a week and deals with medication reviews.
Strathpeffer
Monday
08:00 until 18:00

Tuesday
08:00 until 18:00

Wednesday
08:00 until 13:00
18:00 until 18:00
Surgery closed from 1-6pm but Duty Doctor available from 1-6pm for urgent medical advice
Thursday
08:00 until 18:00

Friday
08:00 until 18:00

Saturday
CLOSED

Sunday
CLOSED

Dingwall
Monday
CLOSED

Tuesday
CLOSED

Wednesday
CLOSED

Thursday
CLOSED

Friday
CLOSED

Saturday
CLOSED

Sunday
CLOSED