Strathpeffer Medical Practice
Strathpeffer Medical Practice, School Road, Strathpeffer, Ross-shire | Tel: 01997 421455 | Fax: 01997 421172 | We're open
Dingwall Branch Surgery, Pavilion Court, Dingwall, Ross-shire, IV15 9SU | Tel: 01997 421455 | Sorry, we're closed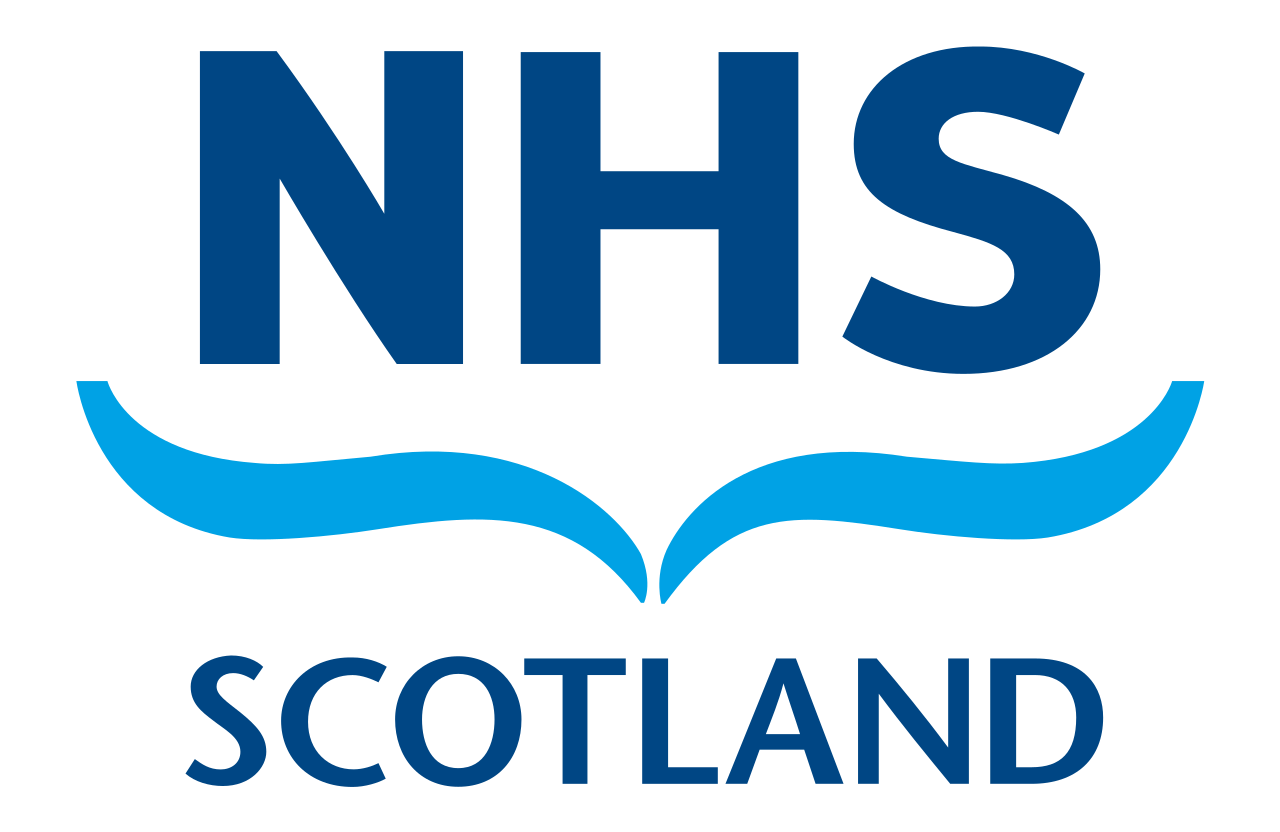 New Patients
If you move within our practice area you can register with us and our reception staff will guide you through the procedure. Eligibility can be quickly confirmed from your address so it would help if you could provide proof by way of a recent utility bill.
You will need to complete a registration form (GMS1) and a health questionnaire which will provide useful information whilst we wait for your medical records to arrive from your previous doctor.
All new patients are offered a health check with a member of the healthcare team to ensure that any required tests are up to date and that we have an accurate note of any repeat medication you may be taking.
Please note you will be registered with the practice but can request to see a specific doctor. However this may mean that you have to wait longer for an appointment.
Medical treatment is available from the date of registration. Please contact reception for further information.
Your Registration With The Practice
When you first contact our Practice, you will be asked to attend a New Patient Medical appointment with a Health Care Assistant if you are aged over 16. You will be given a questionnaire to complete, prior to attending. If you have chosen to arrange this appointment by telephone or email we would ask that you attend 15 minutes before your appointment time to complete the registration forms.
We ask you to complete a registration form and a medical questionnaire because it can take a considerable time for us to receive your medical records.
Please remember to bring proof of your ID and proof of your address when you come to register as well as a sample of urine (container available from Reception) and any repeat medication slip you may have.
Strathpeffer
Monday
08:00 - 18:00
Tuesday
08:00 - 18:00
Wednesday
08:00 - 18:00 (Surgery closed from 1-6pm but Duty Doctor available from 1-6pm for urgent medical advice)
Thursday
08:00 - 18:00
Friday
08:00 - 18:00
Saturday
CLOSED
Sunday
CLOSED
Dingwall
Monday
closed a.m. 14:00 - 18:00
Tuesday
closed a.m. 14:00 - 18:00
Wednesday
08:00 - 13:00 closed p.m.
Thursday
08:00 - 13:00 closed p.m.
Friday
08:00 - 12:30 closed p.m.
Saturday
CLOSED
Sunday
CLOSED