Strathpeffer Medical Practice
Strathpeffer Medical Practice, School Road, Strathpeffer, Ross-shire, IV14 9AG | Tel: 01997 421455 | Fax: 01997 421172
Current time is 03:18 - Sorry, we're closed
Email Address - nhsh.gp55412-admin@nhs.scot
Dingwall Branch Surgery, Pavilion Court, Dingwall, Ross-shire, IV15 9SU | Tel: 01997 421455
Current time is 03:18 - Sorry, we're closed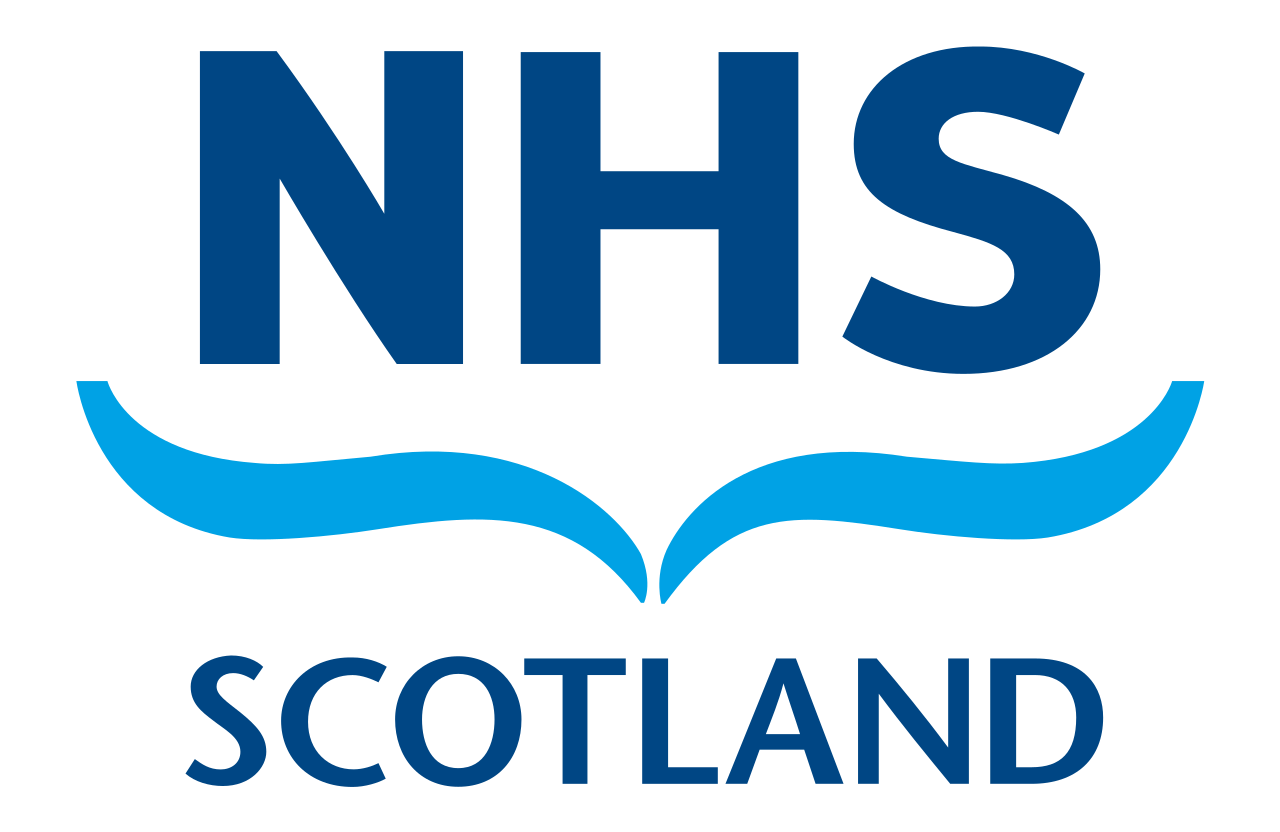 Latest News (click title to open):
Hello and welcome to the website of Strathpeffer Medical Practice.
We've packed it full of useful information in a very easy to use format with the added benefit of several online functions. If you're new to the area, have a look at our opening times and come and see us.
Existing patients can enjoy access to our wide range of services at the touch of a button. Whether ordering a repeat prescription or notifying us of a change of address you can now do both without leaving your home.
Near Me Video Consultations
The practice now offers NHS Near Me video appointments, powered by the Attend Anywhere system. NHS Near Me is a video consulting service which allows patients to attend their appointment from the comfort of their own home or wherever is convenient, using their own computer, smartphone or tablet device. To use this service and to find further information on how Near Me works please click here.
Text Reminder Service
We now offer a text reminder service for patients' convenience. This includes appointment reminders, annual medical review alerts and notification of flu vaccination options. If you would be interested in receiving these alerts by text please sign a consent form at reception.
Changes to the way we book appointments
We have made changes to our appointment booking system. As a Practice we feel it is increasingly important to make sure all of our patients see the right person at the right time. For this reason our Administrative Team ask patients to give them details of their appointments, this helps ensure patients receive the appropriate level of care and to help prioritise need. Any information given is treated in strict confidence. We do understand there may be occasions whereby the reason for asking to see a Doctor or Nurse is something very personal – under these circumstances please let the Administrator know that you would rather not say.
Thank you for your support.
Know Who to Turn To   –  www.knowwhototurnto.org
Results
If you have been asked to phone for results, please call the usual number after 2pm.
Your Health in Safe Hands
The team are here to provide all patients with a professional and caring healthcare experience in friendly and personal surroundings. With discretion and confidentiality guaranteed your welfare is safe, secure and in good hands.
Latest News
Public Holiday Closures 2022
Please note that in line with all NHS Scotland, the Surgery will be closed on the following dates: Friday, 15th […]
Black Isle Community Car Scheme
This scheme operates within our local area and can take you from place to place to access GP appointments, dentist […]
Protected Learning Time (PLT) dates
Protected Learning Time – next closures to be announced for 2020 All practices in the local area are closed for […]
Extended Hours – Every Wednesday
DURING COVID-19, THIS FACILITY IS NOT AVAILABLE.  IT IS HOPED IT WILL RESUME IN THE FUTURE. We offer a mixture […]
Strathpeffer
Monday
08:00 until 18:00

Tuesday
08:00 until 18:00

Wednesday
08:00 until 13:00
18:00 until 18:00
Surgery closed from 1-6pm but Duty Doctor available from 1-6pm for urgent medical advice
Thursday
08:00 until 18:00

Friday
08:00 until 18:00

Saturday
CLOSED

Sunday
CLOSED

Dingwall
Monday
CLOSED

Tuesday
CLOSED

Wednesday
CLOSED

Thursday
CLOSED

Friday
CLOSED

Saturday
CLOSED

Sunday
CLOSED