Strathpeffer Medical Practice
Strathpeffer Medical Practice, School Road, Strathpeffer, Ross-shire, IV14 9AG | Tel: 01997 421455 | Fax: 01997 421172
Current time is 04:46 - Sorry, we're closed
Email Address - nhsh.gp55412-admin@nhs.scot
Dingwall Branch Surgery, Pavilion Court, Dingwall, Ross-shire, IV15 9SU | Tel: 01997 421455
Current time is 04:46 - Sorry, we're closed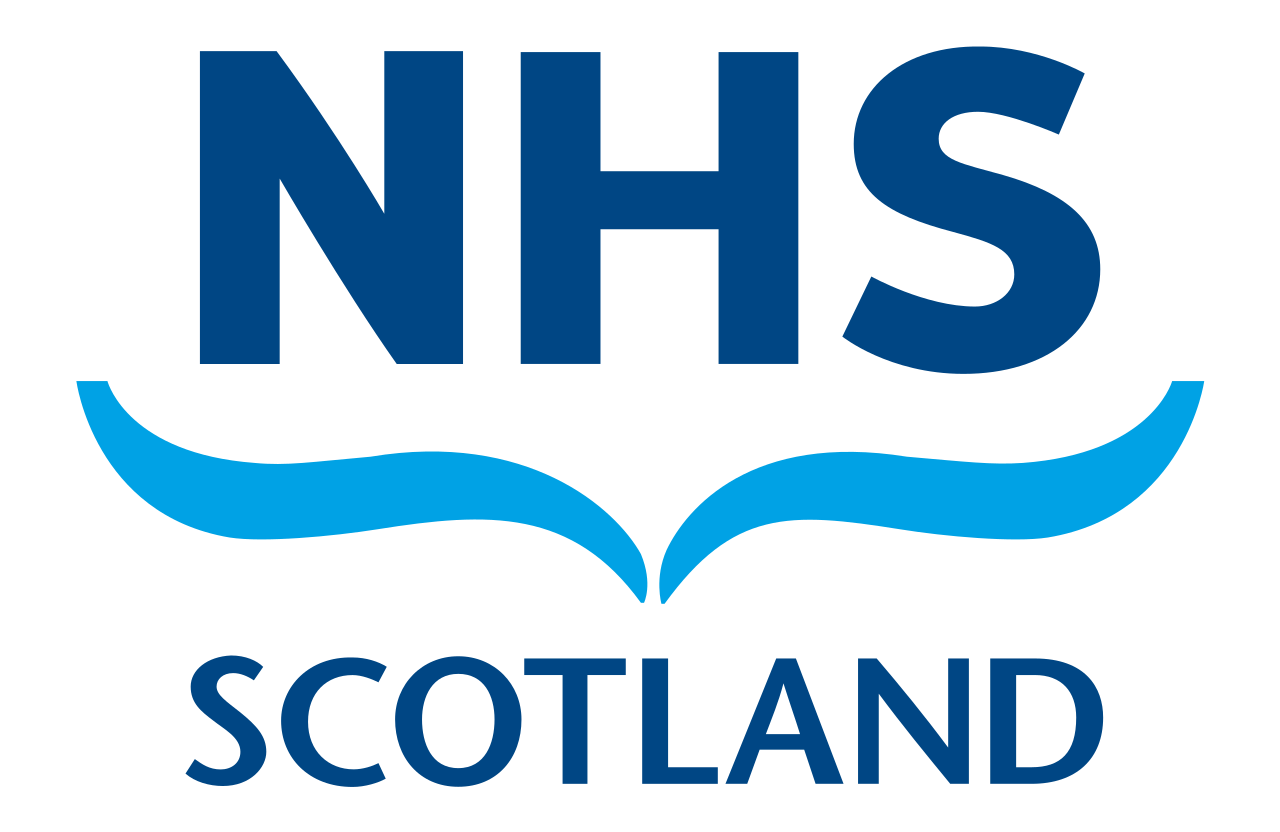 Latest News (click title to open):
Training Day Closures
We close access to our Practice every Wednesday afternoon. We are still available for emergency telephone calls if you ring the usual number, 01997 421455.
This closure is to enable our busy team, most of whom work part-time, to come together and attend meetings. We are able to keep up with the latest issues affecting the NHS and share experiences which will hopefully benefit our patients. At these meetings we are able to discuss complaints and suggestions from our patients so please let us know if you have any issues, good or bad, that you would like to raise.
About four times a year we have Protected Learning Time (PLT) sessions that are set by NHS Highland. This is where we close to allow our team to attend training sessions especially provided by NHS Highland.
Please keep an eye on our News page to find out the dates for these.
Strathpeffer
Monday
08:00 until 18:00

Tuesday
08:00 until 18:00

Wednesday
08:00 until 13:00
18:00 until 18:00
Surgery closed from 1-6pm but Duty Doctor available from 1-6pm for urgent medical advice
Thursday
08:00 until 18:00

Friday
08:00 until 18:00

Saturday
CLOSED

Sunday
CLOSED

Dingwall
Monday
CLOSED

Tuesday
CLOSED

Wednesday
CLOSED

Thursday
CLOSED

Friday
CLOSED

Saturday
CLOSED

Sunday
CLOSED